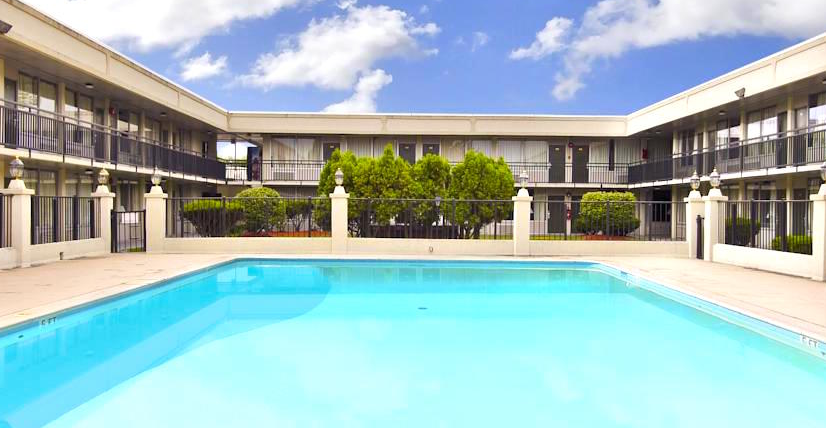 So much activity abounds around our Days Inn & Suites Lancaster hotel. Guests visiting the area travel here for many reasons including visiting the famous Hershey attractions, where you can make enjoy delicious Smorgasboard, enjoy the thrills of Dutch Wonderland, visit Hershey PA, and experience Lancaster's Dutch Amish Country. At our hotel in Lancaster, PA, we're just minutes from it all.
Enjoy great in-room amenities during your stay with us at our Lancaster PA hotel. We offer free high-speed wireless internet access, ideal for keeping in touch with friends and planning your stay. Prop your laptop on the office desk and type away while you watch TV, or simply relax in your comfy bed or office chair. When you're ready for some rest, unwind on our comfiest amenity yet, our clean and fresh beds. Discover a new standard for hotels in Lancaster, PA when you stay at the Days Inn & Suites – Lancaster.
Let us take your mind off things at our welcoming Days Inn & Suites Lancaster hotel. Make yourself at home in one of our 148 comfortable rooms, featuring, work desk & chair, Premium Television service, and mini-fridge with microwave (in equipped rooms). Relax and refresh with a swim in our outdoor pool, enjoy the breeze in our courtyard, or enjoy some downtime in our on-site lounge – all just minutes from Dutch Wonderland, Spooky Nook Sports Complex, and Downtown Lancaster.
Hang out on our multiple outdoor spaces or Host a family gathering in our Banquet Halls. Each morning, we're delighted to prepare the DayBreak breakfast featuring fresh waffles and fresh oatmeal (with toppings). Even if you're in a rush, don't miss the most important meal of the day. On your way out, grab a coffee, tea, or a cup of juice, and we will be happy to direct you to so many more local options for dining at any time. For recommendations on what to do and where to eat near our hotel in Lancaster just ask our friendly Days Inn team.